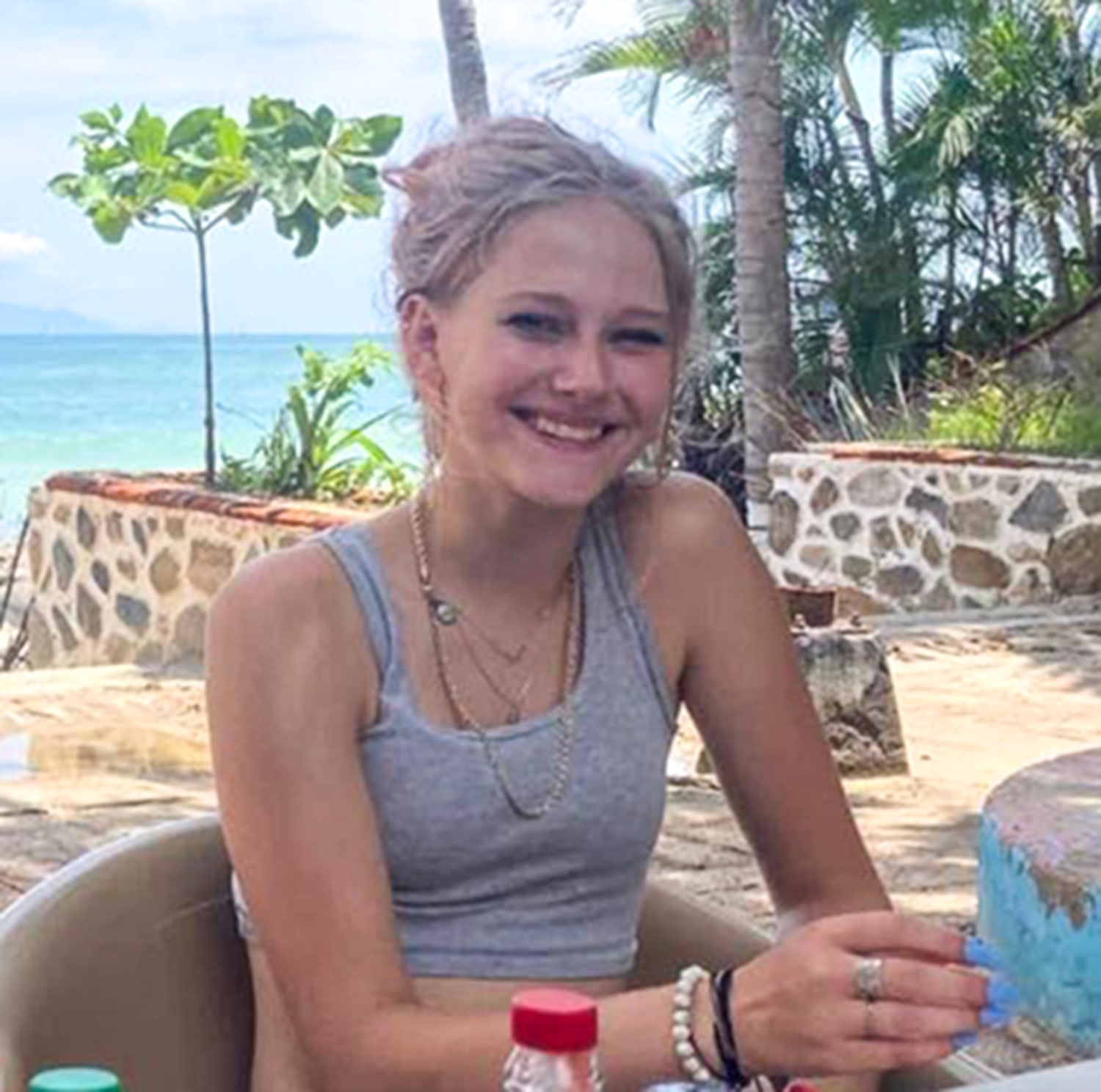 Vehicle found near last location of missing teen Kiely Rodni
Published
August 22, 2022
Rodni and the vehicle disappeared after her cellphone last transmitted information about 12:30 a.m. Aug. 6 at a party near the lake's Prosser Family Campground. Authorities had focused on a possible abduction and noted multiple times the presence of young people attending the celebration.
More than two weeks of looking for Rodni included an 80-mile-radius search by air, a search of the lake Thursday by a dive team from the Placer County Sheriff's Office and a compliance sweep on Thursday of locals who have been convicted of sex-related offenses, which in California can include indecent exposure during public urination.
"As we remind one another to breath deep and focus on our own self-care, we find ourselves needing a private and quiet space to begin healing and secure our footing before stepping into tomorrow," it said.