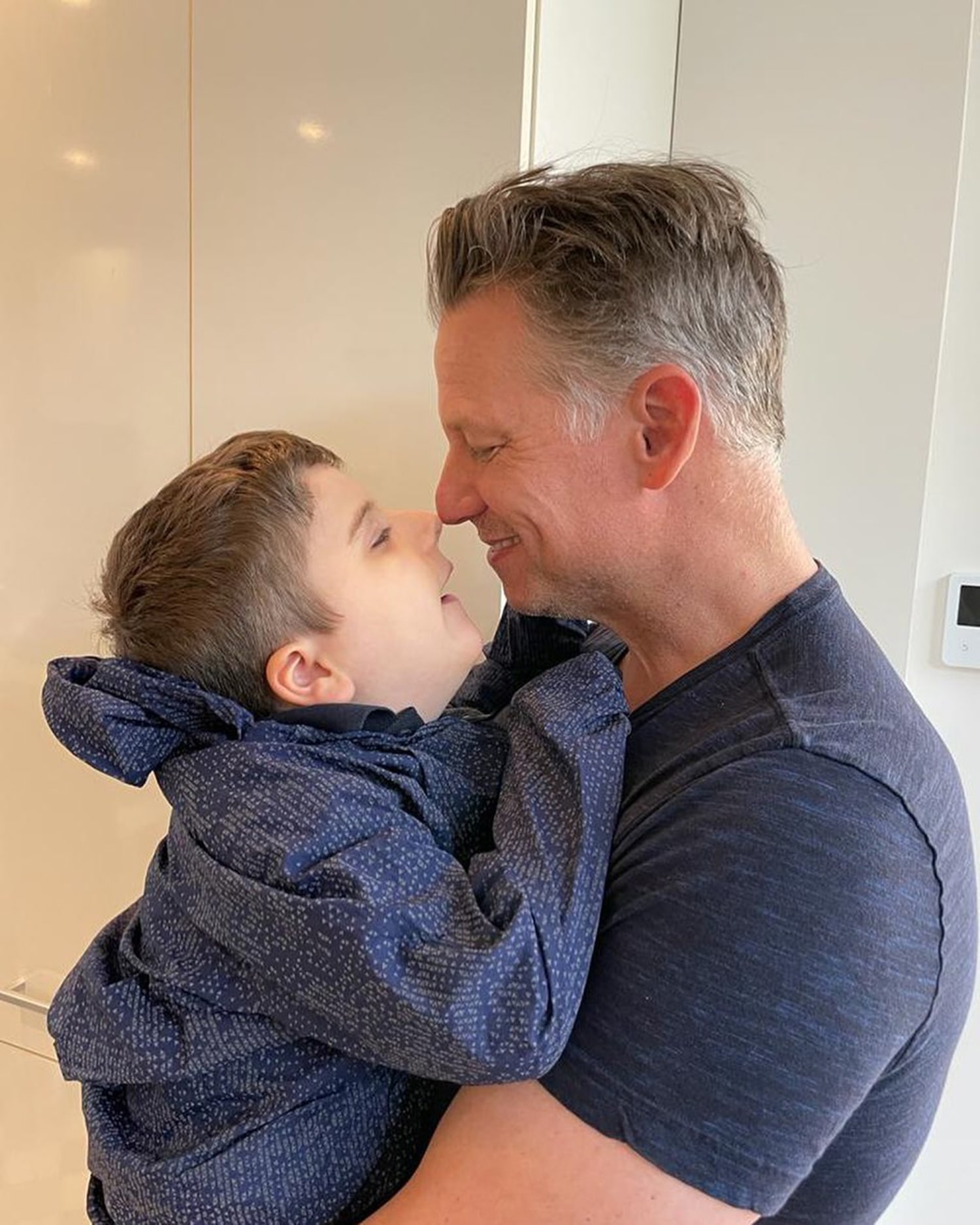 What is Rett syndrome, the illness that NBC News' Richard Engel's son Henry died from?
Published
August 19, 2022
NBC News chief foreign correspondent Richard Engel announced Thursday that his 6-year-old son, Henry, had died after being diagnosed as an infant with a rare genetic neurological disorder called Rett Syndrome.
"Our beloved son Henry passed away. He had the softest blue eyes, an easy smile and a contagious giggle. We always surrounded him with love and he returned it, and so much more," Richard wrote a tweet announcing his son's death.
Engel also shared a link to a memorial page on Texas Children's Hospital's website, where Henry was treated, which noted that Henry passed away on Aug. 9, 2022, and included additional details about his medical journey.
Rett syndrome is a rare genetic neurological disorder that affects brain development and leads to the loss of motor skills and speech abilities, as well as cognitive deficits. It's caused by the MECP2 gene on the X chromosome not functioning properly due to, in almost all cases, a mutation on the gene. The MECP2 gene dictates production of a protein that's important to brain function and the expression of other genes, according to the National Institutes of Health.