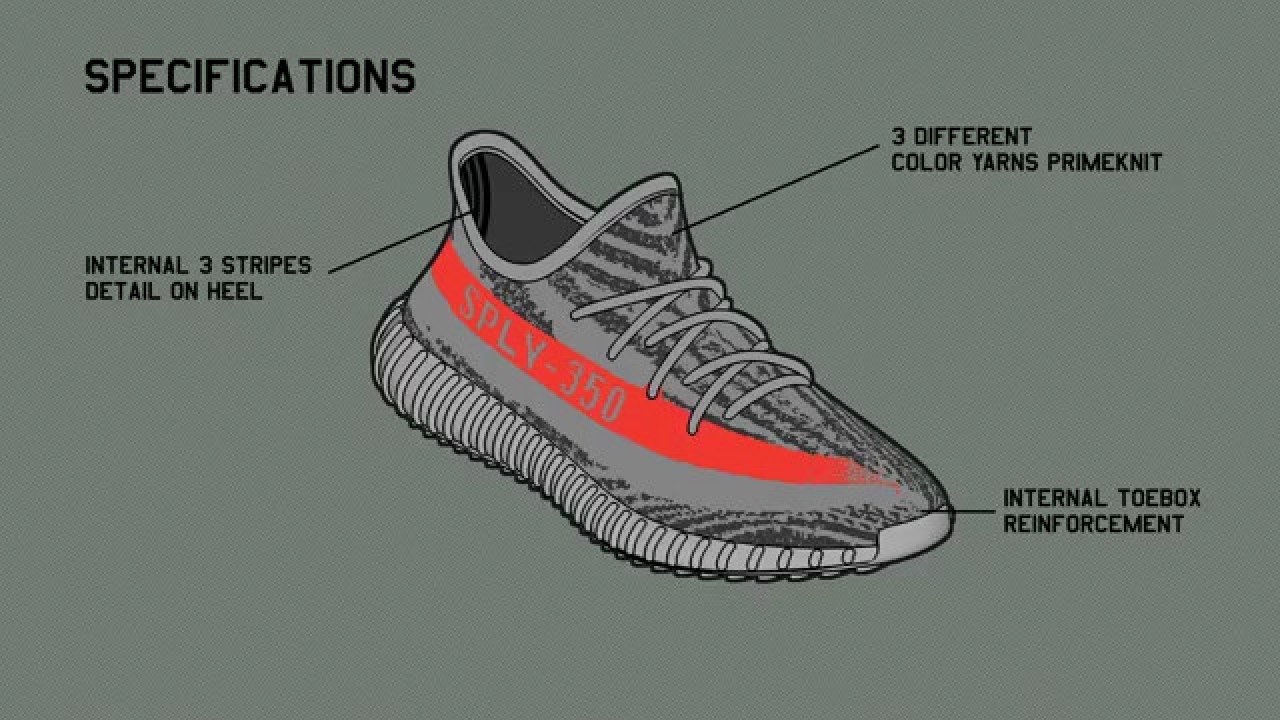 What Time Does YEEZY Day Start and End? How to Buy Kanye West Sneakers
As Yeezy sneakers have been difficult to obtain without turning to the secondhand market according to GQ, the YEEZY Day sale was introduced in 2019 and featured new and restocked styles. The idea was to ensure that all fans could purchase and access the stock if they couldn't afford it at full retail price.
This year, YEEZY Day will occur on Tuesday, August 2nd, starting at 9 a.m EST/ 6 a.m. PST and will last until Wednesday, August 3rd, according to entertainment news website HITC. It's unclear at this time how long the sale will continue on the Wednesday, and exactly at what time it will finish. So if you want a pair, we'd recommend purchasing one sooner rather than later.
At time of writing, no official shoe list has been revealed. There have been however rumors circling which shoes will be on sale. HITC reported that a Yeezy Insider on Instagram, also known as YeezyInfluence, shared some information on some collections that could potentially be on sale. We've listed them below: