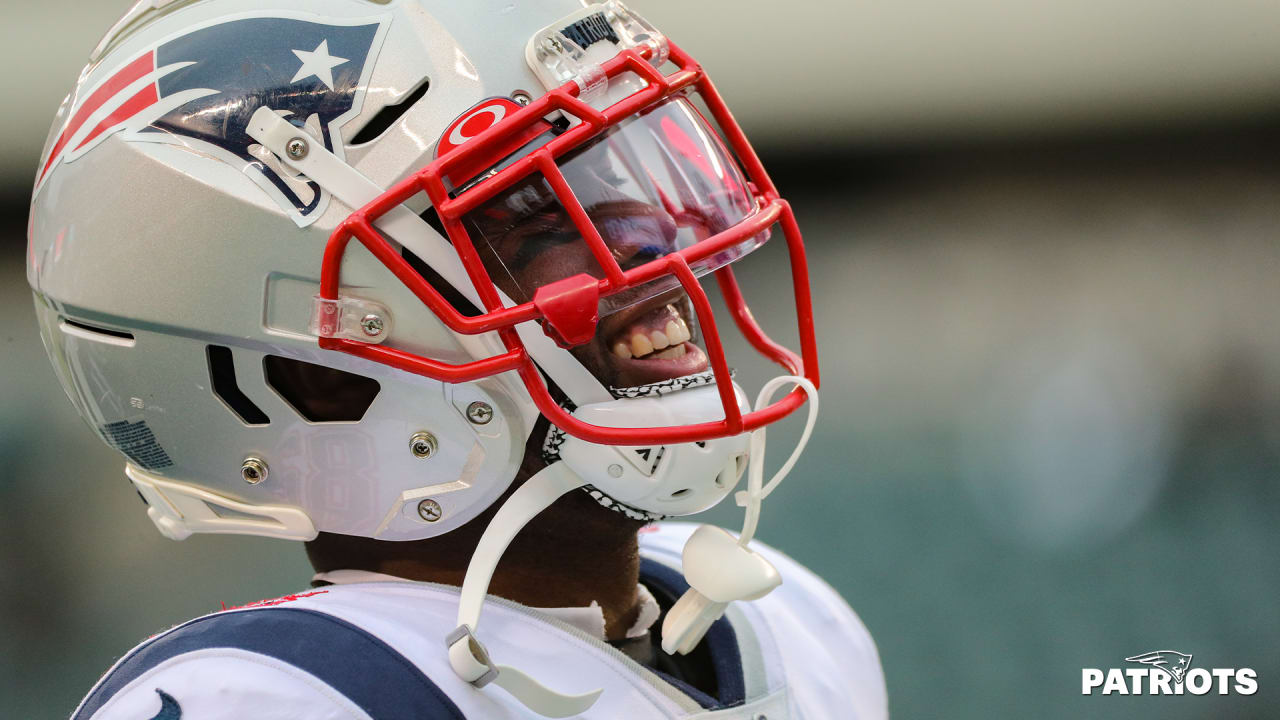 What we learned from James White's first interview after Patriots legend announces retirement
Published
August 12, 2022
The former New England Patriots running back announced Thursday that he's moving on to the next chapter of his life after an impeccable 8-year career. He spoke candidly to the hosts of NFL Network's "Good Morning Football" — including former teammate Jason McCourty — to discuss his decision, get a little nostalgic, and share what's next.
The numbers sound even more absurd looking back, but in what became one of the greatest comebacks in sports history, White had 14 catches for 110 receiving yards, a receiving touchdown, 29 yards carried, two rushing touchdowns, and a 2-point conversion to lift the Patriots to victory in overtime.
Even Tom Brady knew White was the should-have-been Super Bowl MVP after that game, implied when the quarterback gave his trusty running back the Chevrolet Colorado that Brady had been awarded himself. Unsurprisingly, White tried to pass the shine on to Dont'a Hightower instead.
"I mean, you definitely feel like it's over — that's for sure," White said. "But for me that was my first opportunity to play in the Super Bowl and I definitely didn't want to go out like that. I just wanted to do whatever I could to fight, scratch, and claw to help us get back into the football game. Obviously, it wasn't just my play that got us back into it, but I wanted to do whatever I could to scratch and claw to get us back in it. It took a lot of big plays. We just kept getting closer and closer, and I think once Dont'a made that strip sack that really put us over the hump. We got this."