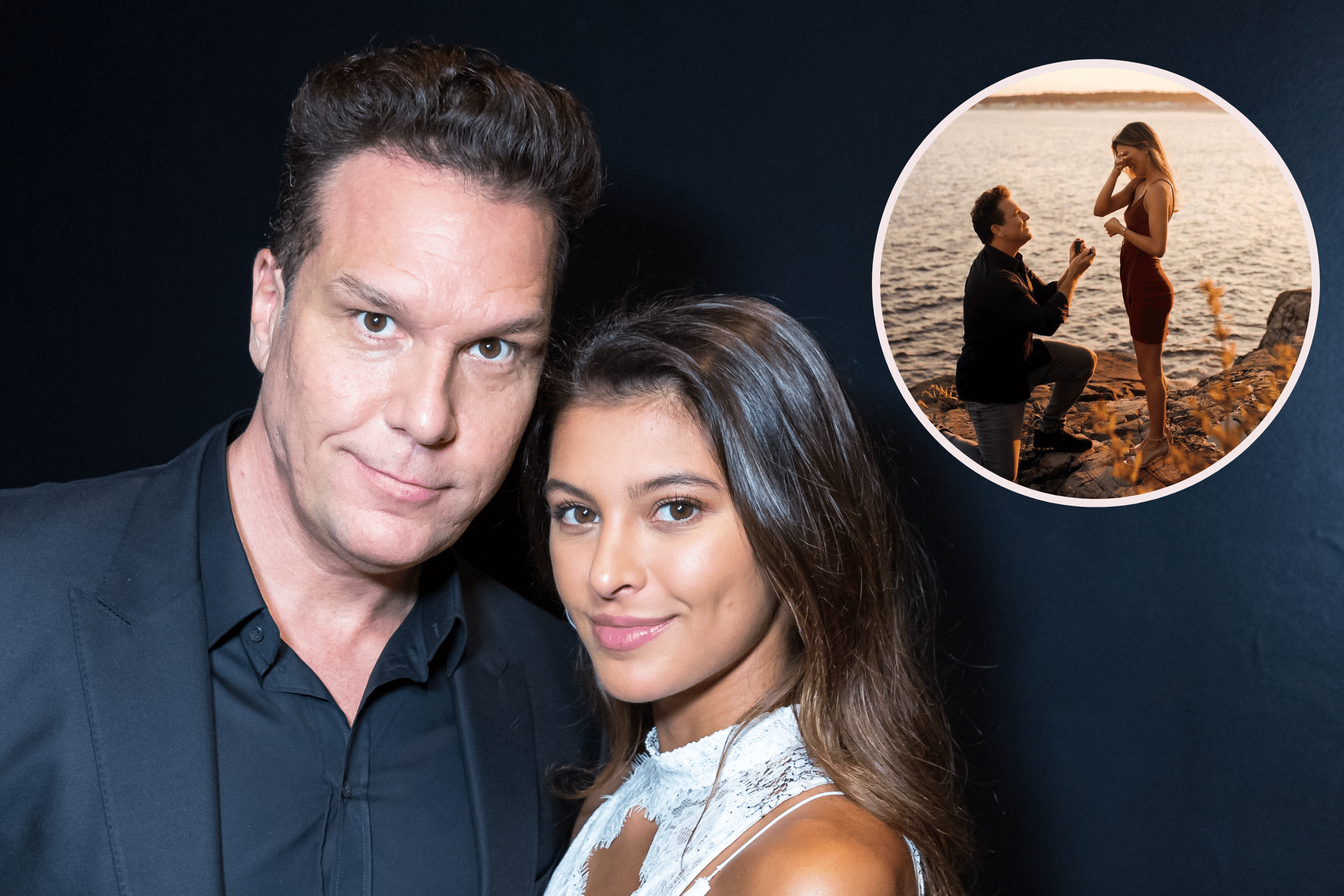 When Did Dane Cook and Kelsi Taylor Meet? Internet Slams Couple's Age Gap
Cook, 50, has announced his engagement to Kelsi Taylor, 23, whom he has been dating for five years. The couple both broadcast their happy news to the world with sweet social media posts, but the comment section for both was filled with people expressing concern.
"The love of my life is now my fiancé! To everyone sending us love and positive notes we appreciate it tremendously," Cook wrote on social media, attaching a "very sappy" video of the pair looking happy together.
The love of my life is now my fiancé! To everyone sending us love and positive notes we appreciate it tremendously. Here's a very sappy video that you can enjoy of us! #engagedconversation pic.twitter.com/Qz04ibpf8Z
Speaking during an Instagram Live Q&A in August 2019, Cook revealed how they met and when. "We met at a game night I host at my place," he said, "We were friends for a while & soon after fell in like with each [other] and then upgraded to love."