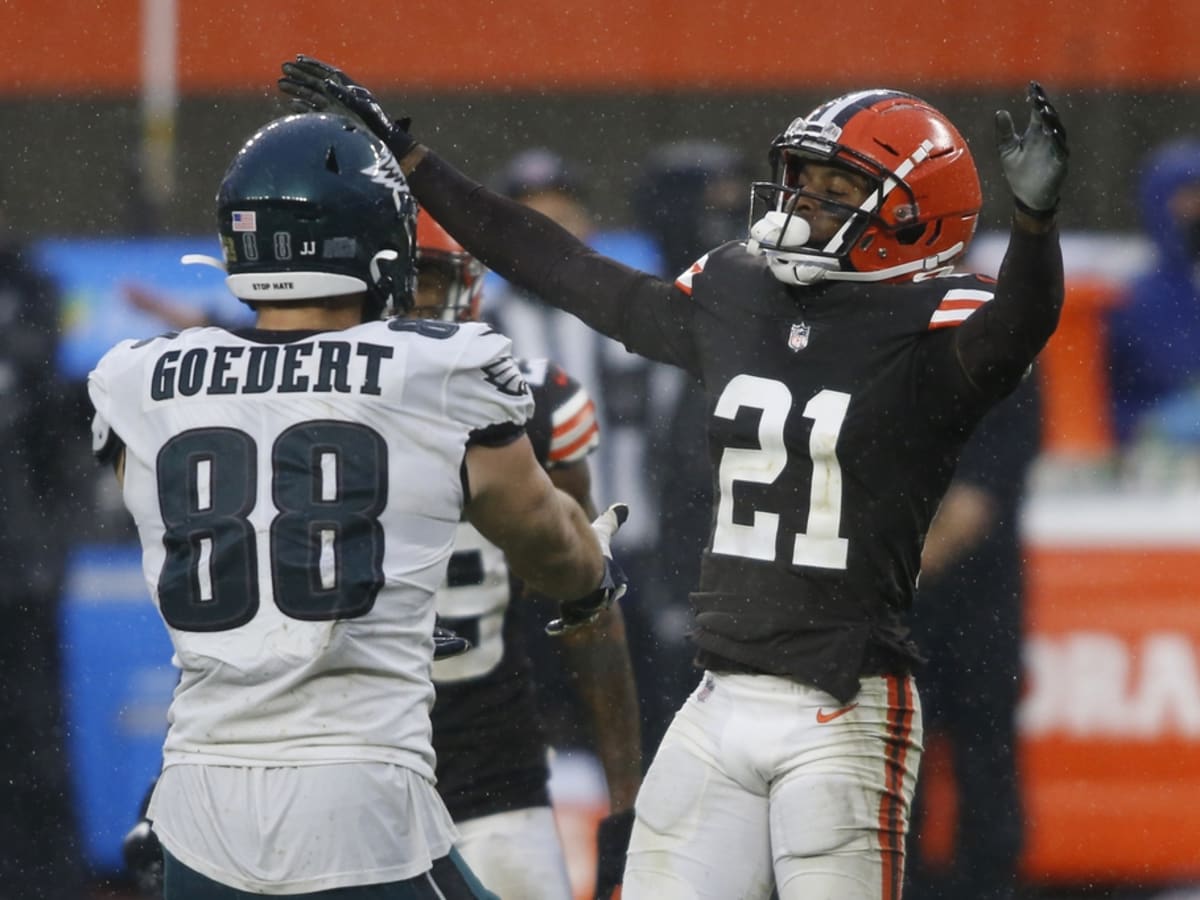 Where to Watch: Cleveland Browns Host Philadelphia Eagles
Published
August 21, 2022
It is game day in Cleveland as the Browns will host the Philadelphia Eagles in the second preseason game. The Eagles have gotten rather comfortable in Northeast Ohio by now, considering they've been there all week. These two teams participated in a pair of joint practices this past week in Berea.
The joint practices are probably the most beneficial part of the preseason. Both teams were given a couple of days to get some work in together in a controlled environment. Both teams showed good moments.
Thanks to the joint practices — Browns won't roll with the starts much — if at all. It will be interesting to see if the rookies such as Jerome Ford, Cade York, and Martin Emerson Jr. cam build off good showings in their first preseason game.