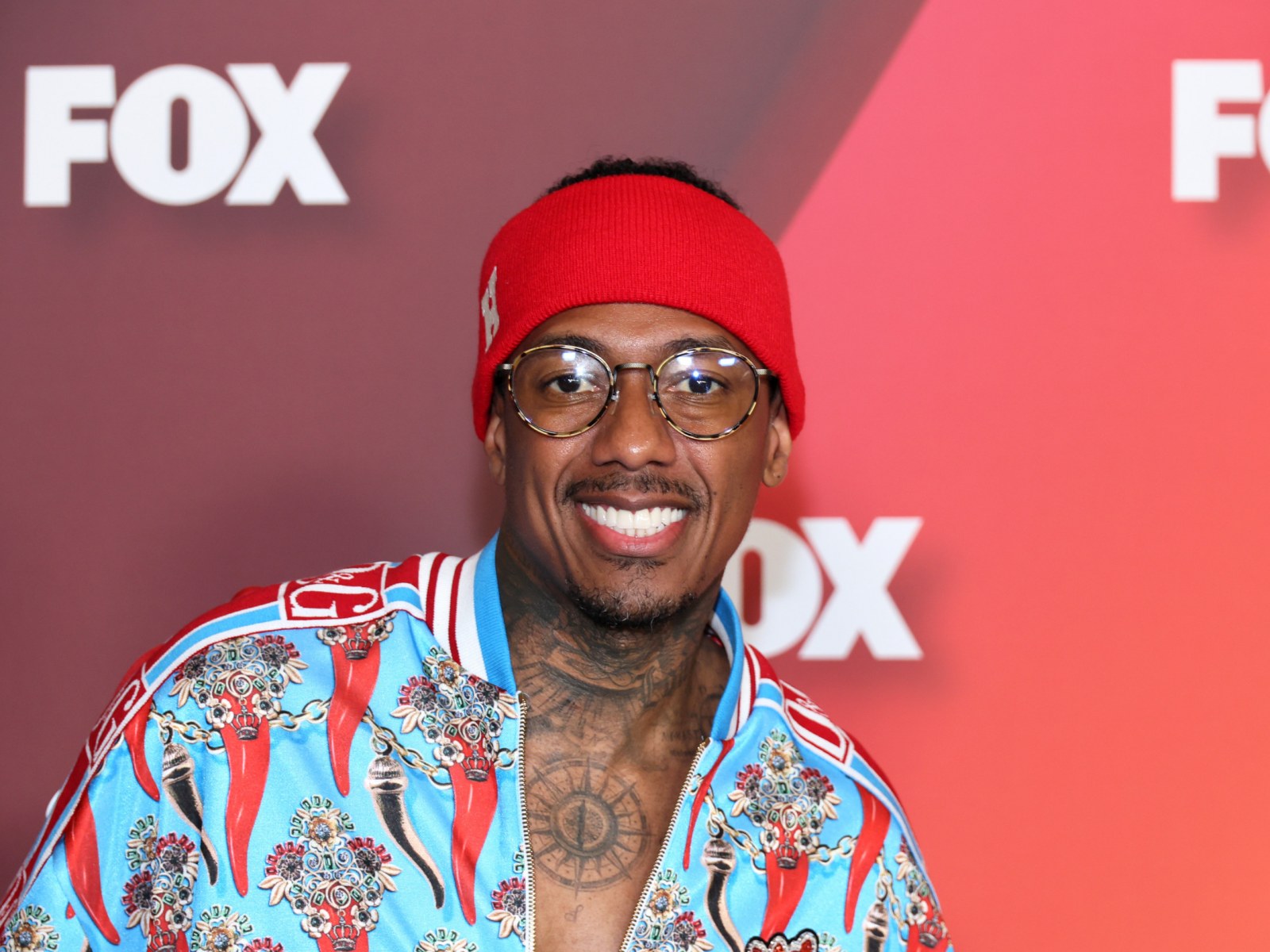 Who is Brittany Bell and How Many Kids Does She Have With Nick Cannon?
Published
August 25, 2022
Cannon has two children with Bell— 5-year-old son Golden and 19-month-old daughter Powerful Queen. Both children featured in the video shared by Cannon to announce he and Bell were expecting their third child together.
Following the birth of their daughter in 2020, Bell wrote on Instagram: "The best gift ever. we have been surprised with… A GIRL!!!!!… All I can say is that Nick was my rock through the most intense yet empowering natural water birth. It was nothing but POWERFUL."
Cannon welcomed his seventh child, a son named Zen, with model Alyssa Scott on June 23, 2021. Sadly, Zen passed away at just five-months-old from a brain tumor caused by hydrocephalus, which is an abnormal increase in fluid in the brain.
While announcing the imminent arrival of his eighth child, he said: "That sounds weird saying 'the next mother' because as everybody knows I have a lot of children, and I love them all dearly, sincerely. Every single one of my children are just as special as the other. It's never a competition.