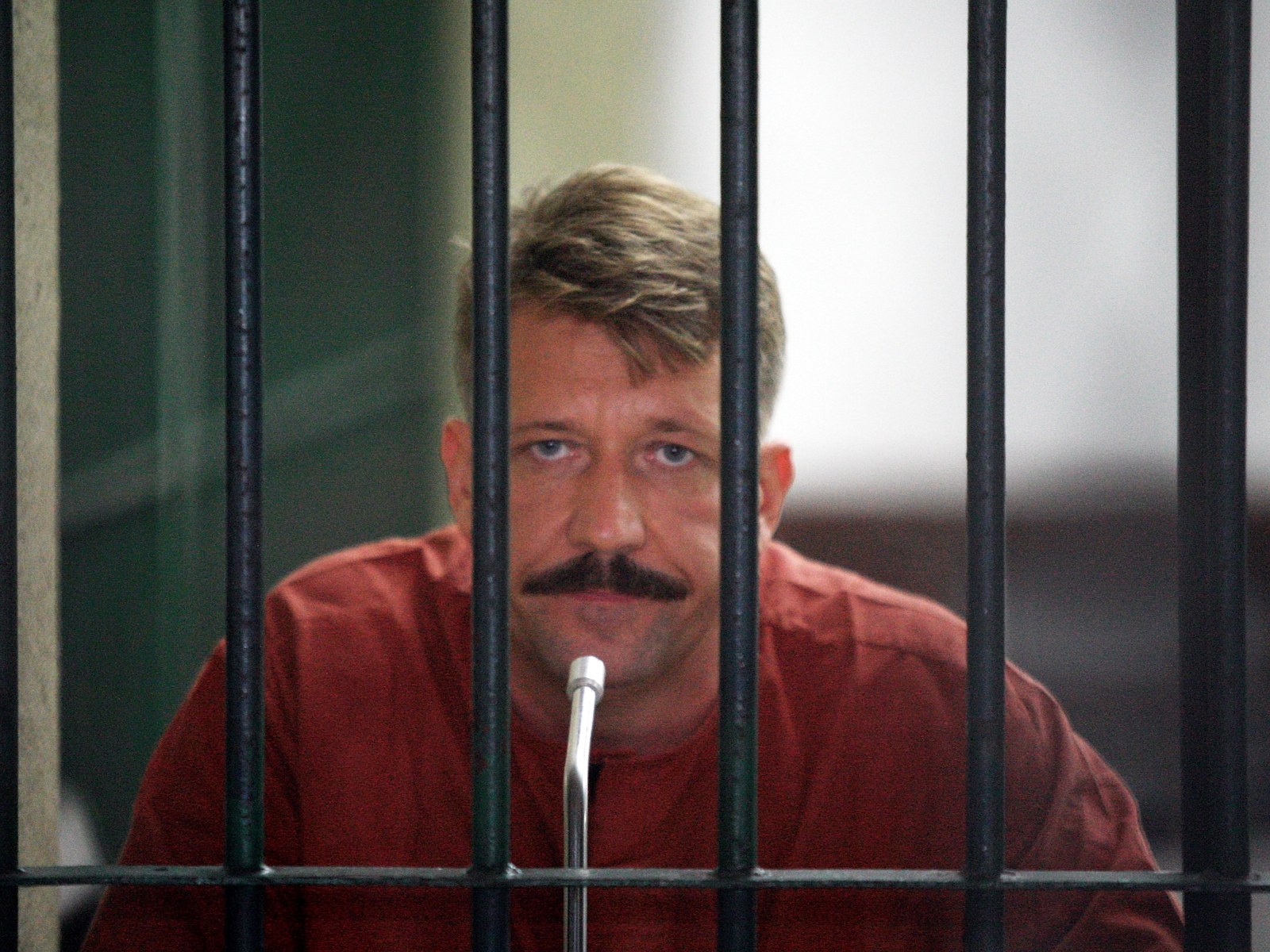 Who Is Viktor Bout? Russia's 'Merchant of Death' Offered for Griner, Whelan
The Biden administration has offered to release Viktor Bout, a Russian arms dealer nicknamed the "Merchant of Death," in exchange for WNBA star Brittney Griner and former Marine Paul Whelan—two Americans currently held by Russia.
Secretary of State Antony Blinken announced the proposed deal during a Wednesday news conference, saying he plans to discuss the prisoner swap with his Russian counterpart in their first encounter since the invasion of Ukraine.
The Russian citizen that the U.S. is offering to release is a 55-year-old arms dealer who is currently serving a 25-year sentence at a prison in Illinois. Bout was convicted of conspiring to kill U.S. citizens and officials and of selling millions of dollars of weapons to the Revolutionary Armed Forces of Colombia (FARC) in 2011.
The former Soviet military translator has been an international figure since the collapse of the Soviet Union and was given his nickname for the wide reach of his operations and extensive clientele. He is thought to have been the inspiration for the character that actor Nicholas Cage played in the 2005 crime drama "Lord of War."