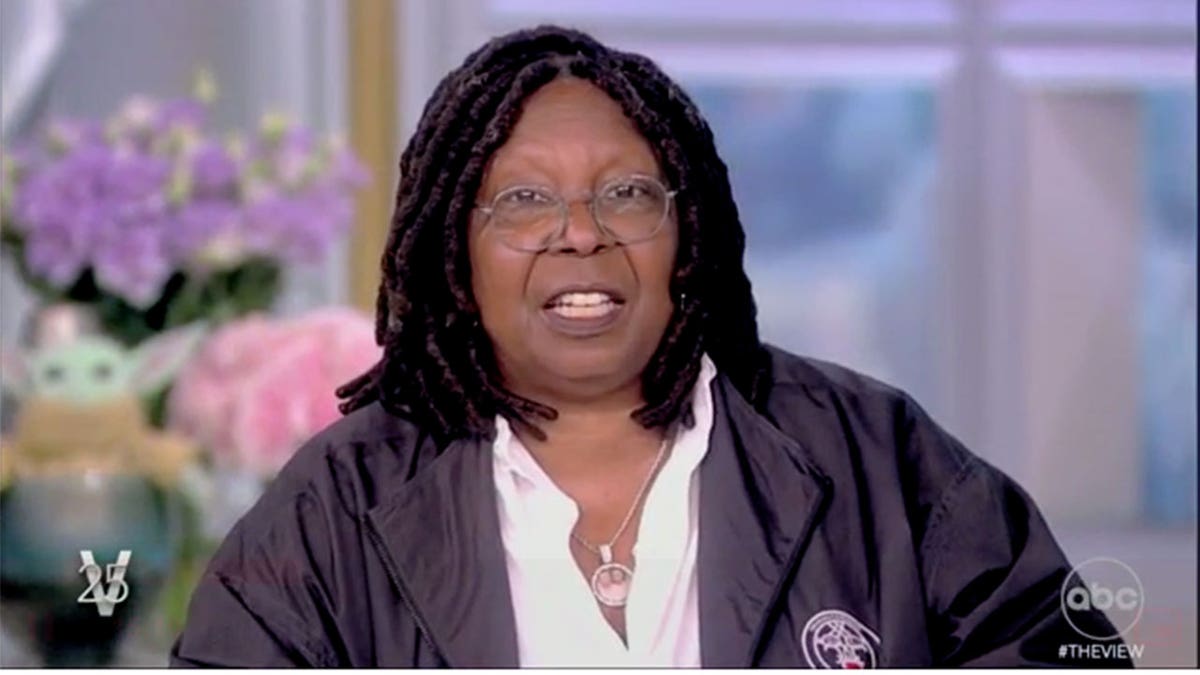 Whoopi Goldberg apologizes for remarks on 'The View' linking Turning Point to neo-Nazis: 'My bad, I'm sorry'
"In Monday's conversation about Turning Point USA, I put the young people at the conference in the same category as the protesters outside, and I don't like it when people make assumptions about me," Goldberg said. "And it's not any better when I make assumptions about other people, which I did. So, my bad, I'm sorry."
The brief mea culpa, which didn't explicitly note the "protesters" were apparently White supremacists, marked the latest development after the ABC talk show was threatened with legal action. Goldberg and co-host Joy Behar made remarks Turning Point called defamatory following White supremacist protests outside its TPUSA Student Action Summit last weekend in Tampa, Florida.
"Neo-Nazis were out there in the front of the conference with anti-Semitic slurs and, you know, the Nazi swastika and a picture of a so-called Jewish person with exaggerated features, just like (Joseph) Goebbels did during the Third Reich. It's the same thing, right out of that same playbook," Behar said. 
"But you let them in, and you knew what they were," Goldberg said before the panelists were forced to read another disclaimer and explain the neo-Nazis were "outside protesters," not ones allowed in. "My point was metaphorical," Goldberg said.