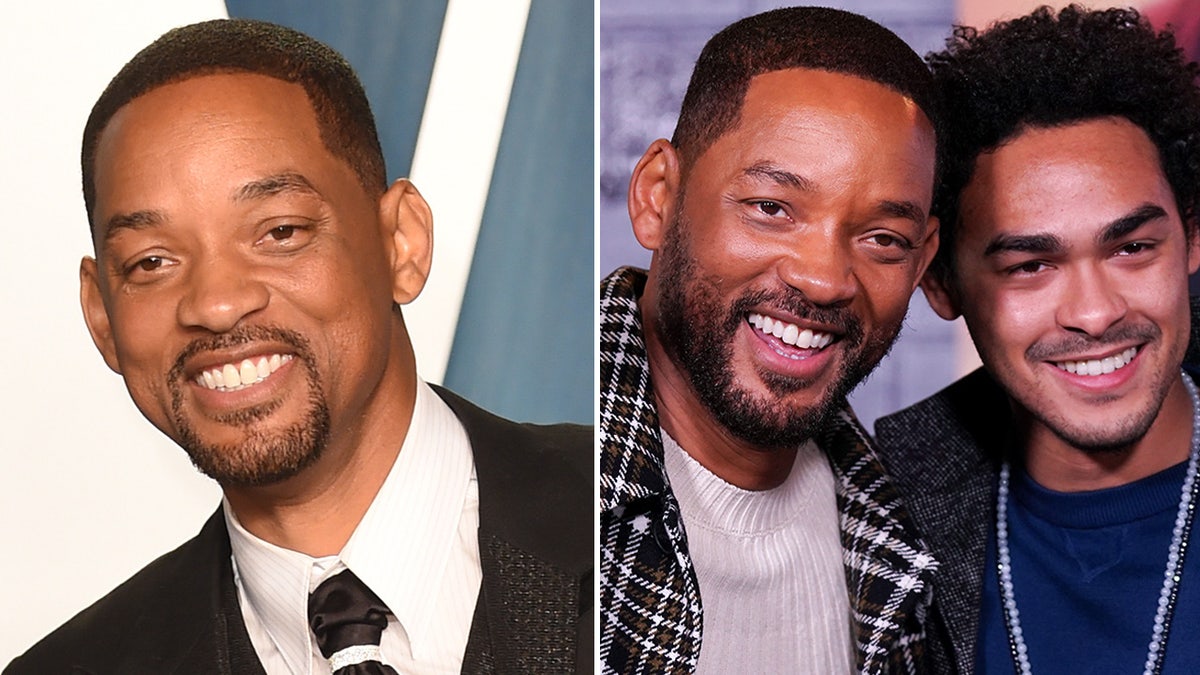 Will Smith captures a tarantula at home with son Trey as he returns to social media post Oscars slap
Published
August 22, 2022
Will Smith found himself needing a helping hand from his 29-year-old son Trey as they caught a tarantula while at home in Southern California in a clip shared to Will's Instagram account Saturday as he waded back into the social media waters following the infamous Academy Awards slap in March.
The Academy Award-winning actor only recently returned to the platform after taking a hiatus from social media following the March broadcast of the Oscars during which he walked on stage and slapped Chris Rock during the live telecast. Rock had just finished telling a joke aimed at Will's wife, Jada Pinkett Smith.
Trey turned to the camera stunned, but acted without fear and caught the eight-legged creature underneath a glass bowl. Smith then tried to slide a piece of paper underneath, so they could move the spider outside.
The "Bad Boys" star has largely stayed out of the public since the Oscars incident in March where he hit stormed the stage and hit Rock after the comedian joked about Jada's bald head in a reference to "G.I. Jane." Pinkett Smith had previously discussed her struggles with alopecia, an autoimmune disorder that causes hair loss.