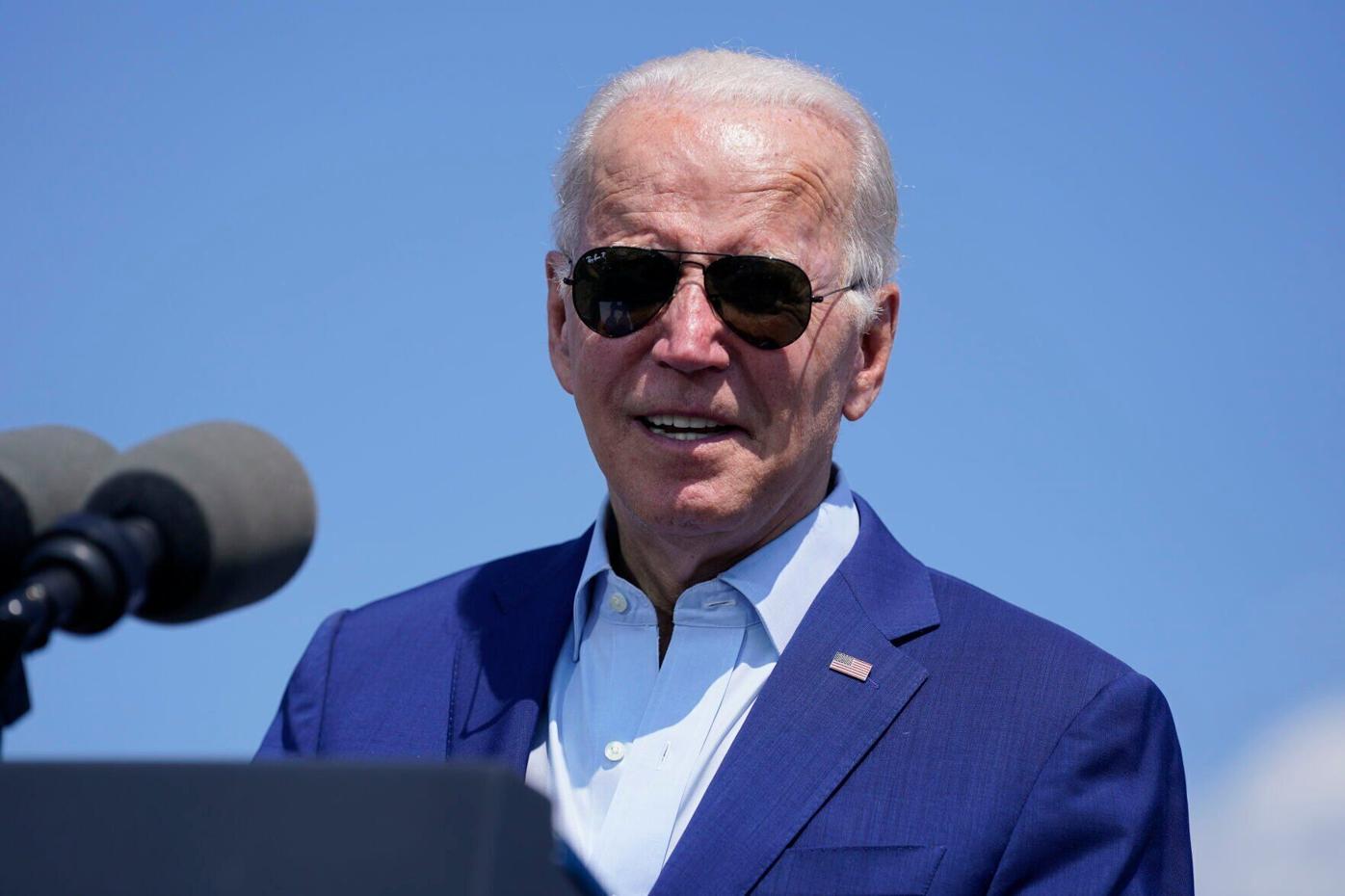 Wisconsin officials split on 'Inflation Reduction Act' along party lines
Published
August 17, 2022
President Joe Biden speaks about climate change and clean energy at Brayton Power Station in Somerset, Mass. Biden signed a bill intended to reduce health care costs, greenhouse gas emissions and the national deficit on Tuesday. 
Despite its name, several economic analyses have found the law won't likely have any immediate effect on inflation — although it does include measures intended to reduce health care costs, counter climate change and reduce the national deficit. 
Democratic President Joe Biden, who signed the bill into law Tuesday afternoon, said it will "lower costs for American families, combat the climate crisis, reduce the deficit, and finally make the largest corporations pay their fair share in taxes."
The legislation — a scaled-down version of Biden's "Build Back Better" proposal — will allow Medicare to negotiate with pharmaceutical companies on prescription drug prices, cap out-of-pocket drug expenses for seniors at $2,000 per year, extend Affordable Care Act subsidies, spend nearly $400 billion on efforts designed to significantly reduce greenhouse gas emissions, and boost funding for the Internal Revenue Service by $80 billion.